Welcome to Fourth Grade

A little bit of history…

I grew up in the bay area and attended Mount St. Mary's College in Los Angeles and graduated from Fresno State University with a Bachelors of Science degree. Many years later I furthered my education and obtained my teaching credential. I have enjoyed teaching a variety of grade levels that include Kindergarten, Resource, 8th grade/junior high science and 4th grade.

I am married and have 2 children. Both my son and daughter graduated from St. Agnes. My free time is filled with family activities, swimming and reading. When I am not working my favorite place to be is at the beach with my family.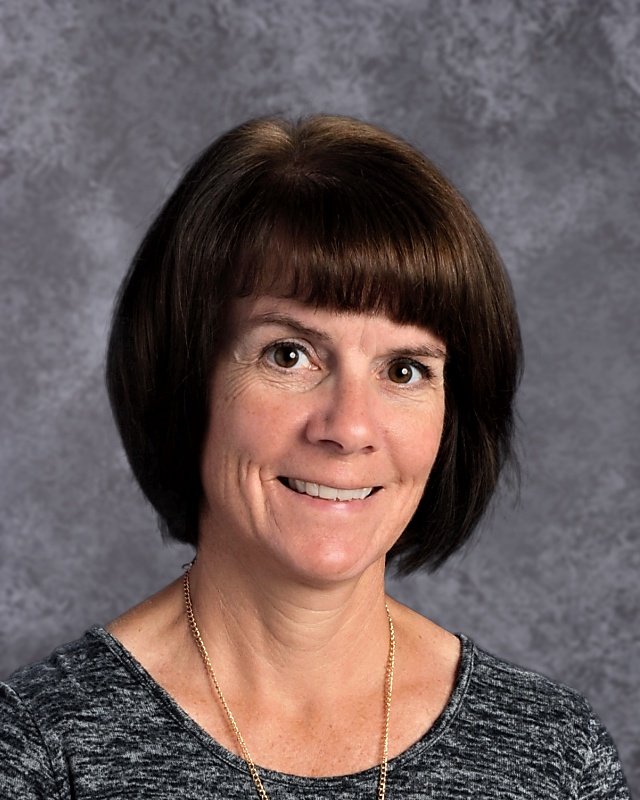 My fulltime instructional assistant is Mrs. DeMaria.
This school year we will focus on:
Exploring our faith and the Gospels

Improving strategies for reading comprehension

Development as confident writers

Expansion of math skills
Investigation of the natural world

Exploring the rich history of California
Our school year will be full of memorable activities and I look forward to the journey!
❤ Mrs. Audas
4th Grade Links

Reading:
Miscellaneous:
Keyboarding: