Kindergarten
Dear Kinder Parents,
Hello! My name is Silvia Navarro and I am excited to be the new Kindergarten Teacher for St. Agnes. I grew up on the peninsula in Belmont , California and attended Notre Dame High School.
I have attended St. Mary's and Cal State East Bay . I have a wonderful family, my daughter Alexandra who is 22, twin boys Devin and Ethan who are 17, and my husband Darryl. I have lived in the east bay for 23 years and have worked in the public school system for about 9 years. I am bilingual , (Spanish & English) and have taught in both languages.
I have always loved the Bay Area because of the diversity and adventure it has offered me. I love the beach, the city, and music. I am a born and raised California girl you could say!
What made me want to be a teacher?
My son Devin inspired me to become a teacher after realizing he had some learning difficulties. That was the beginning of my desire to understand how we learn and that everyone learns in a different way. So that started my quest to become a teacher that loves to learn and see children grow.
I have enjoyed teaching for the past 9 years and I know that God helped me find my new home! I grew up attending catholic schools and college that always kept my connection to God. He has a plan for me to follow and my faith will lead the way.
I am excited to have the kindergarteners because they are filled with energy , questions and smiles! I look forward to meeting all those beautiful smiles and their families.
Come by and say hello !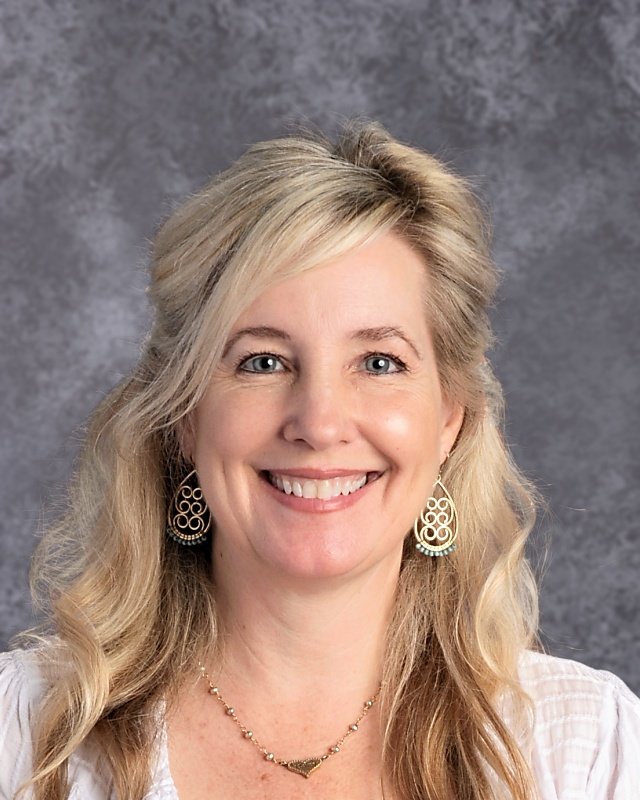 My instructional assistant is Mrs. Villano, who is in the class with us every day. Her children were St. Agnes students, too, so she has been part of our St. Agnes community for a long time.
Homework
Homework packets are given to students each Monday with a cover sheet outlining the expectations. These packets are due back on Friday of the same week.
Kinder Class Links