Kindergarten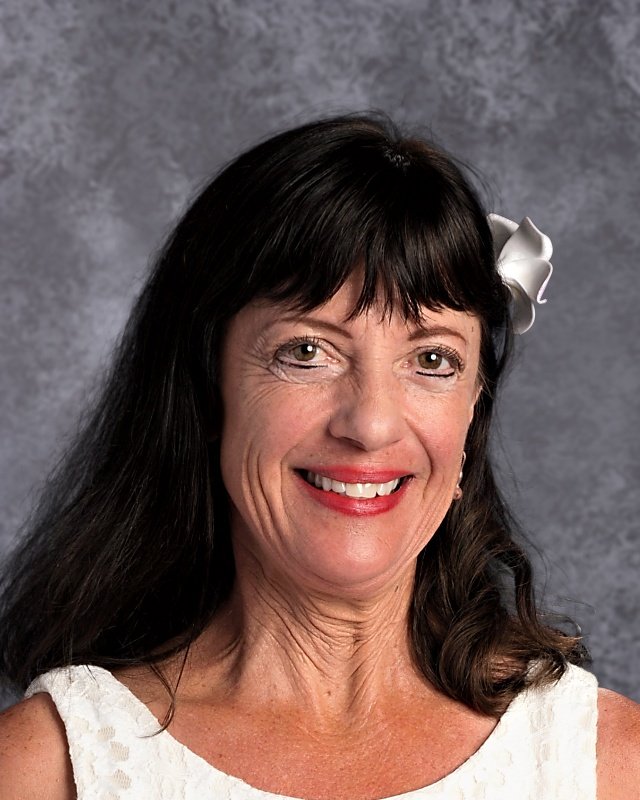 Dear Kinder Parents,
Hello! I am the St. Agnes Kindergarten Teacher. I've been teaching for more than 30 years, the last nineteen at St. Agnes School. I feel very fortunate to be doing what I love, where I love. My heart is here, both as a former school parent and as a teacher. I am honored to be working with you and your Kinders.
My goal is for all my Kinders to know that they are MAGNIFICENT and gifts from God. My heartfelt objective is for each and every Kinder to embrace each day filled with faith, enthusiasm, and wonder, and prayer.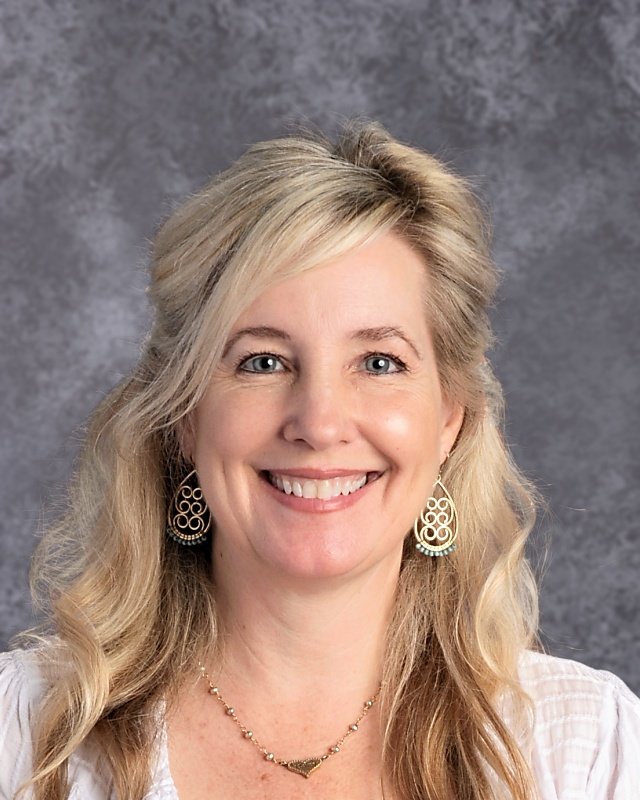 My instructional assistant is Mrs. Villano, who is in the class with us every day. Her children were St. Agnes students, too, so she has been part of our St. Agnes community for a long time.
Homework
Homework packets are given to students each Monday with a cover sheet outlining the expectations. These packets are due back on Friday of the same week.
Kinder Class Links