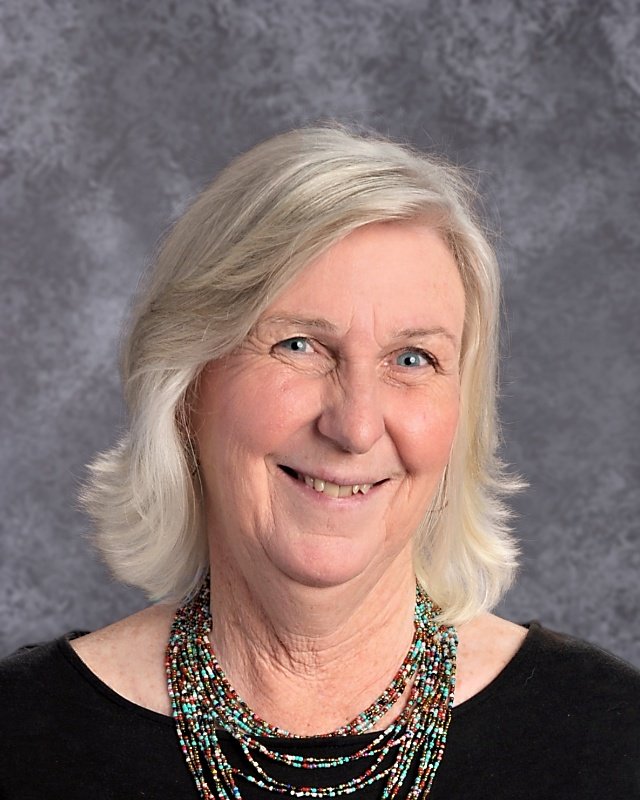 I'm Mrs. Karen Hill and I am the sixth grade homeroom & religion teacher. Additionally, I teach sixth, seventh, and eighth grade science.
I began working at St. Agnes in the fall of 2015, and am blessed to be teaching at this school, surrounded by wonderful colleagues.


Science Class Information
The science program used at St. Agnes is FOSS (Full Option Science System). It is a research-based science curriculum for grades K-8 developed at the Lawrence Hall of Science, University of California, Berkeley. It is fully aligned with Next Generation Science Standards.
Students learn how to work collaboratively on developing models, and conducting experiments or activities to collect data and then consider what they have learned. The students engage in scientific arguments regarding their interpretations of the data – hopefully staying open to new ideas presented by their classmates. They are required to communicate their ideas in writing – initial ideas and plans, how ideas change throughout the process, and what they think at the end.
Students learn to think critically, analyze information as they uncover it or as it is presented, and then communicate their thought process, analysis, and solution in an effective manner. These steps are grade specific, so more is expected from 8th graders than from 6th graders, and the work becomes more independent and challenging as they get older.
Science Fair: February 7, 2022
The 6th and 7th grade students will choose a question, research the topic, develop a hypothesis, conduct the experiment, present their data, and reach a conclusion. 
The 8th grade students will research and build models based on the theories of physics in real life. They can choose to design a bridge that will be tested regarding its weight bearing ability; or design a car that will test its ability to protect a driver in a head on collision.
Religion Class Information
Our religion text is Catholic Connections, published by St. Mary's Press. This is designed as a three year program with 6th grade focusing on the Old Testament, the Prophets, and the Trinity. Additionally, this program also allows students to reflect on their place in the world, and how to recognize and develop strong moral values – sometimes in the face of adversity.